YOUR DYNAMIC + PERSONABLE TRAINER
HOLISTIC NUTRITIONIST + YOGA INSTRUCTOR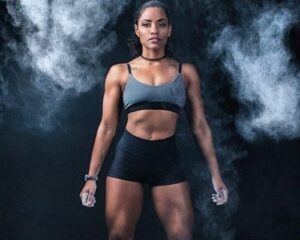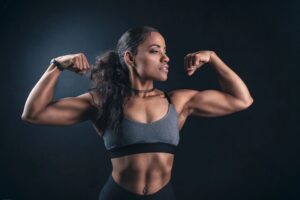 Shekita D. is a Certified AFPA Personal Trainer, Holistic Nutritionist, and Level 1 Yoga Instructor. She is passionate about Her intuitive approach to Holistic Health addresses Physical Fitness, Sleep Patterns, Nutrition, and Mental Wellness. Shekita D.'s proven process is built on simple, practical plans that work with your current lifestyle so you won't quit. If you're ready to take back control of your health and start living the life you deserve, sign up today.
It's one thing to do a 30-Day Challenge or join a gym, it's quite another to build daily habits to support health and wellness that lasts a lifetime.
Check out how Shekita D. engages and challenges you to evolve beyond the gym.